LIVE HUBS
Content Engagement Galleries
CONTENT HUBS THAT DRIVE ENGAGEMENT
Create Stunning customized galleries that tell the complete story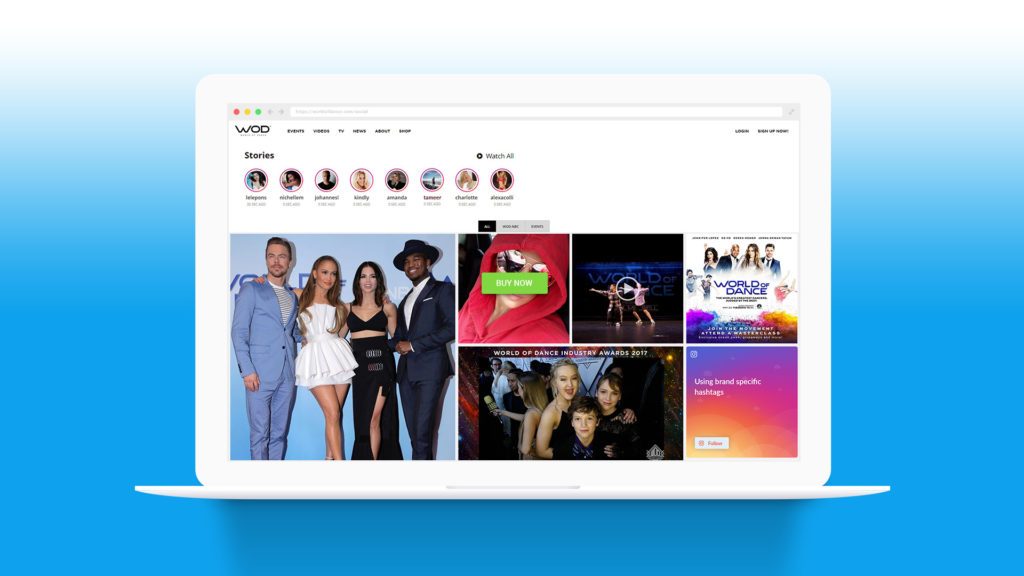 Organized your stories with galleries. Galleries allows you to showcase a collection of images and/or videos to create a visually, engaging experience.
Turn your Instagram content and #UGC into shoppable galleries for your online store, emails, blog and ad campaigns.
Insert native advertising where the ad experience follows naturally in the user experience.
Publish Stori selfie booth video/photo content directly in real-time.
Approve and publish Instagram/Facebook/Twitter content from any hashtag, geo-loctation and social account.