https://www.youtube.com/watch?v=kYVkxdSFsUk&feature=youtu.be
CAPTURE YOUR AUDIENCE LOVING YOUR BRAND
Instantly create share-worthy, branded content with your own Stori selfie camera.
WATCH VIDEO
JOIN FOR FREE














StoriCam is an experiential camera technology. In 2013 we reinvented the photo booth for the social media age to empower people to express themselves through unique brand experiences.
Quickly turn your iPad into an engaging selfie cam
1) DOWNLOAD THE STORI APP
DOWNLOAD
Install the StoriCam iPad application on any iPad
2) PLACE IPAD IN A HOLDER
HARDWARE
Use our awesome hardware to seat your iPad or just use a simple tablet holder and tripod.
IT'S SELFIE TIME!
Log into your account, choose or upload a design filter and start having fun!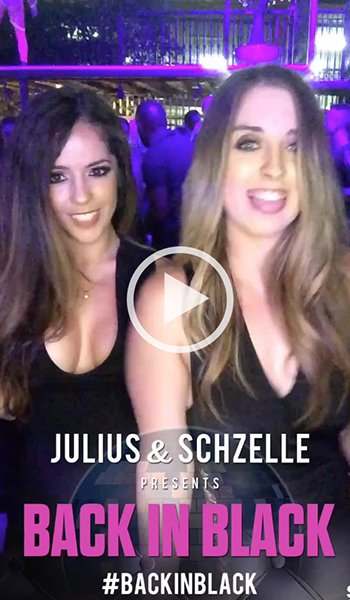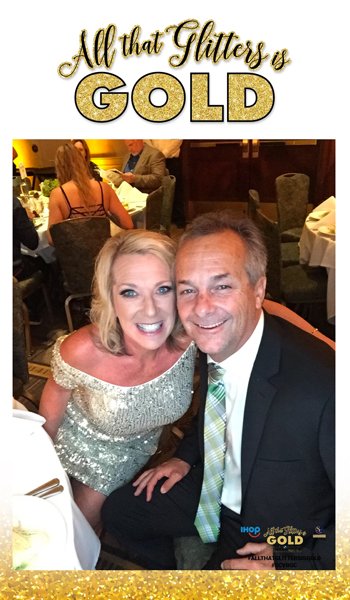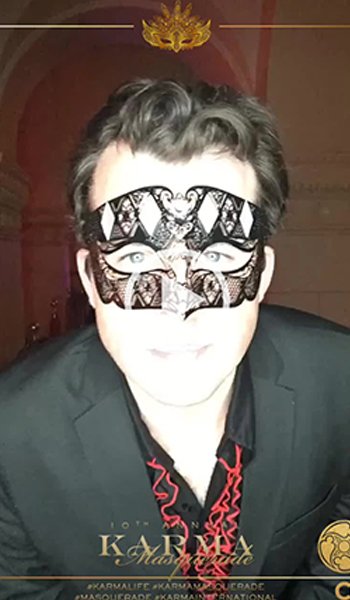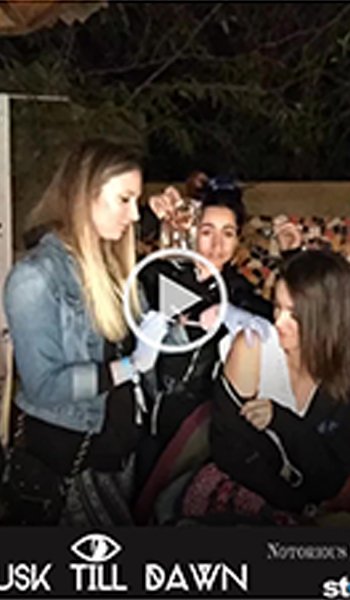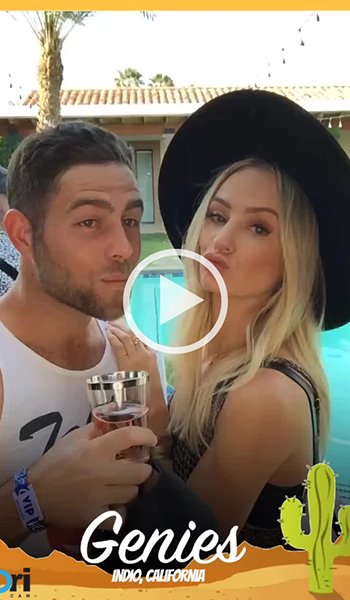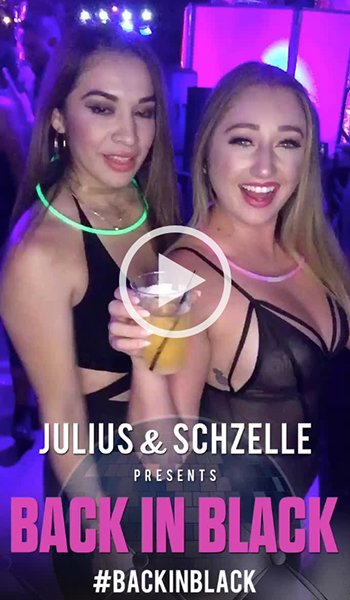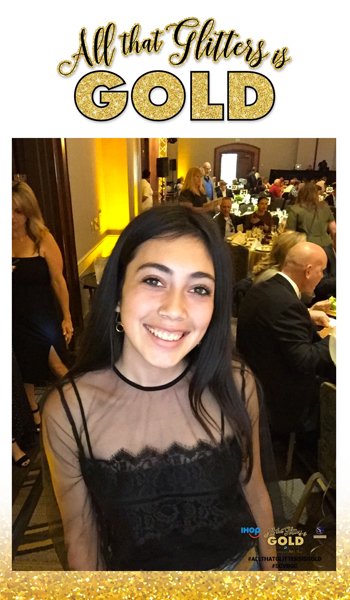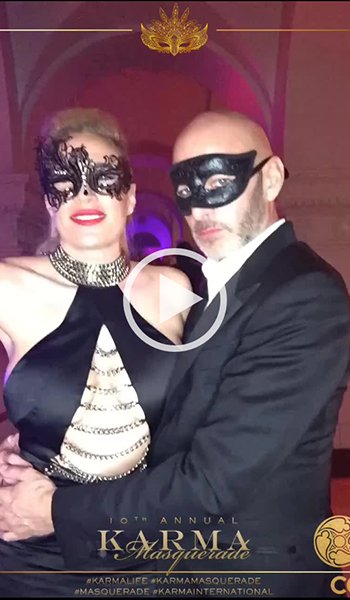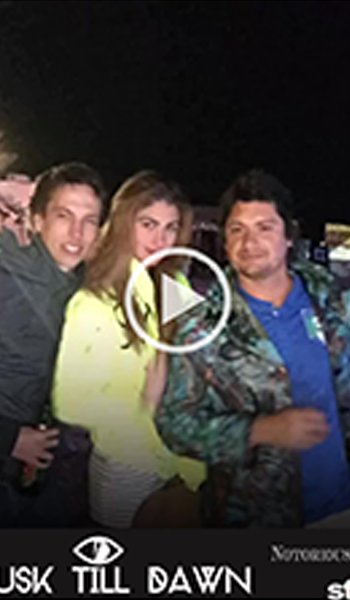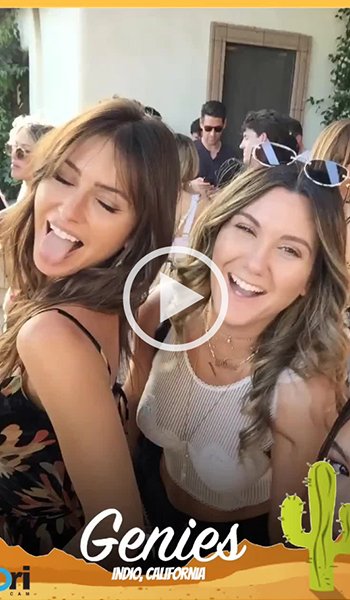 STORICAM IS MADE FOR
Convert happy guests into promoters
Event Teams
No matter what size the event, we power your official "event selfie".
Night Clubs & Bars
Have your guests spread the FOMO (fear-of-missing-out) to their friends.
Hotels & Resorts
Leave guests with a sharable social souvenir so they can endorse your property.
Restaurants & Cafés
A clever way to promote and differentiate your restaurant to a younger demographic.
Hair & Makeup Studios
Leverage the moment with a social souvenir.
Marketing Agencies
Generate new revenue by reselling photobooth services to your clients.
WHY STORICAM?
GUARANTEED ROI. DOMINATE IN-PERSON MARKETING.
Attract And Retain Millennial Minded Consumers
Turn Enthusiastic Customers Into A Powerful Marketing Force by letting them sell your brand for you.
MORE INFO
Increase Social Engagement
Create instagrammable content and increase your social engagement. Stori also amplifies your content via our mobile network to showcase the activity happening at your event or business in real-time.
OUR MOBILE APP
Generate New Revenue From Event Sponsors
We make your guests feel like VIPs as we collect valuable data, and put your sponsors on a pedestal with several sponsor integrations.
LEARN MORE
Automate Lead Generation 24/7
Install a photo booth in your business as a permanent fixture and let it work for you everyday. Customization options available to match any decor.
FIND OUT MORE
WHAT OUR CLIENTS ARE SAYING
By far the best team I've ever worked with. They truly understood the experience I was going for and completely nailed it!

Christine M.

Griffin Club LA - Event Director
Finally a photo experience with an ROI! Thank you for helping to craft a social campaign alongside me.

Cesar Rolon

Managing Director, LATINA EXPO
Hands down the best experiential marketing service I've ever used! Data collection & engagement are my top priorities.

Yvette Pena

AARP - Director of Multicultural
You guys are always the hit of our events. Our social media spikes each time you guys come out. Thank you 100x!

John Yarrington

Publisher - Response Magazine
As an agency that serves fortune 100 brands, our clients demand the best content experiences that drive results... you guys are amazing!

Tesa Lau

CEO - Accomplices Agency
WE CAPTURE THE STORIES WORTH SHARING
Million Stories Published