CUSTOMIZABLE FRAME
Each lightbox includes a customizable frame to match the decor of your business or event. 
LIGHTWEIGHT DESIGN
Weighing less than 20 pounds, the lightbox can be mounted and relocated easily.
COOLING SYSTEM
An ultra quiet fan system that increases the longevity of the tablet.
LED LIGHTS W/ DIMMER
Control the audience with energy efficient LED lighting.
SECURE LOCKS
Durable and strong to protect the iPad from theft, giving you peace of mind.
EASY TO SETUP & MAINTAIN
Setup takes less than 10-minutes, hardware maintenance is near zero effort.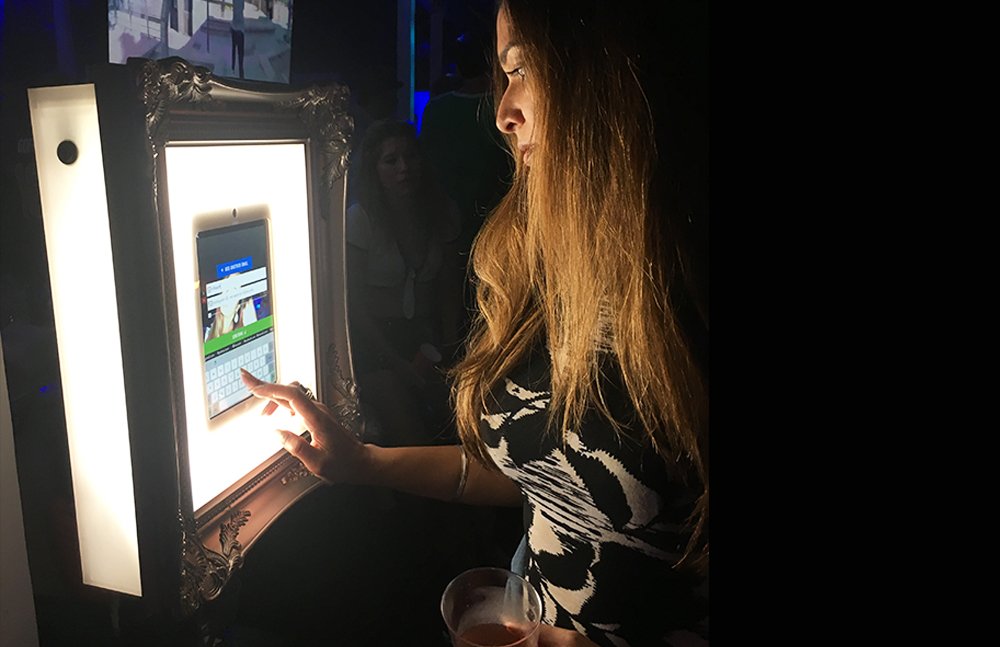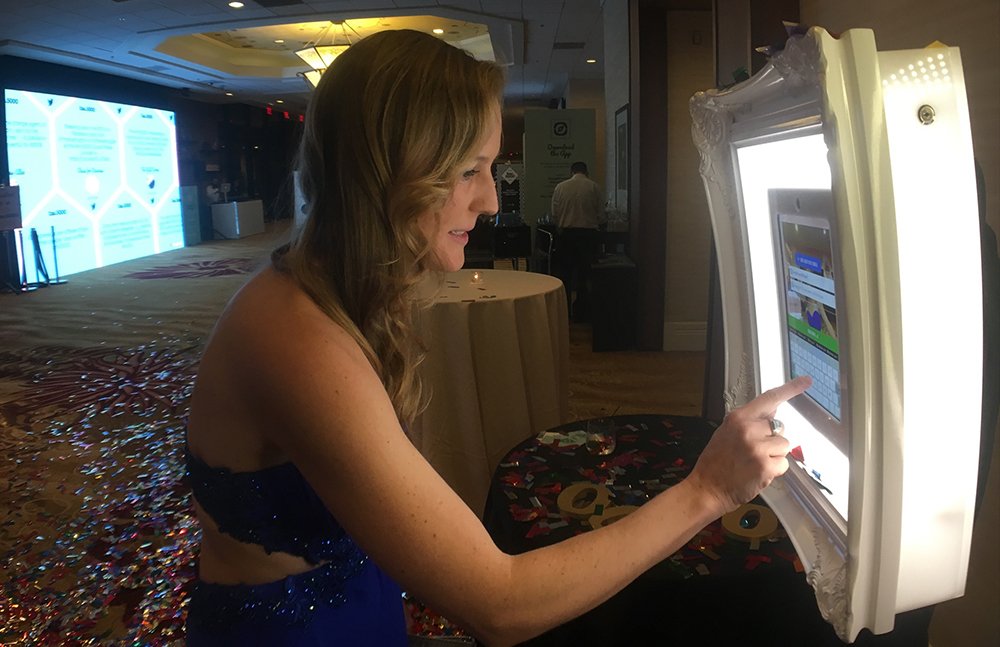 STORYTELLING TOLD BEAUTIFULLY