MEET STORI
Were changing how brands build lasting
relationships with influential customers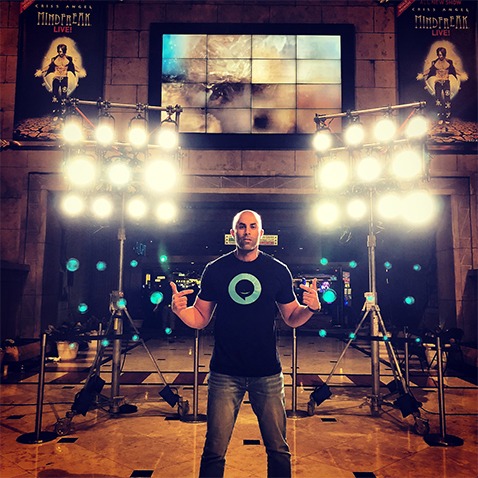 Once upon a time, an entrepreneur witnessed a major problem: as brands began to use Influencer marketing, they struggled to find the right people to promote their products, create authentic content, and measure ROI all while keeping customers engaged. An effective, engagement tool was desperately needed.
The idea? Create a marketing platform that inserts real people into the heart of all marketing touchpoints to showcase the social proof around a brand or product.
Stori was founded in 2013 in Los Angeles, on the belief that customer stories are the most powerful way to influence the purchase of a product or service. Stori is transforming the way brands communicate with consumers by helping brands market and sell with real customer photos videos. We provide a hosted visual word-of-mouth marketing software plus services that turn highly-satisfied consumers (AKA "Brand Advocates") into a powerful marketing force.
Why
Us
Made by event industry professionals for people who produce events. Unlike other photo booth apps out there, we created our technology to only power the experiences we produced for our clients. We produced more than 1000 successful events for the biggest brands in the world before we made our technology available for anyone to use. We are not just another app, we are a production company that uses technology to capture the story.
Our
Mission
Capture your brand story through engaging content.