https://www.youtube.com/watch?v=kYVkxdSFsUk
Full-service, highly participatory guest experiences
Play Video
PLAY INTRO VIDEO
EVENT BOOKING REQUEST
"StoriCam isn't just something cool at a party,
it's something that starts the party!"
– Joesph Dib / Sunrise Creative Agency –
EXPERIENCED TRACK RECORD
We invented the tablet-based selfie cam in 2013, and we made it a global hit.
Events our global team has activated
Customers would recommend us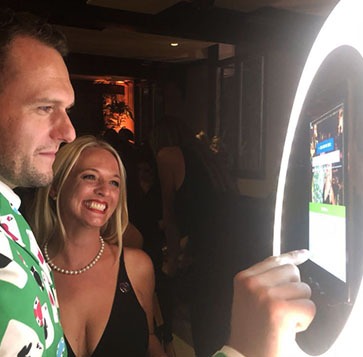 Our social Ambassadors go where the action is to capture
your guests looking their best throughout the entire venue.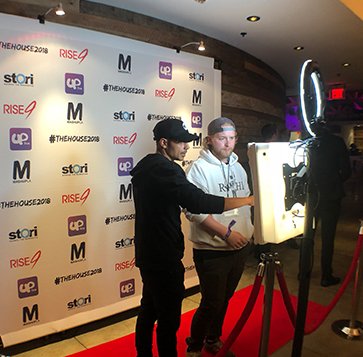 We instantly send videos/photos to your guests via email so they can share with their friends on social media and generate buzz.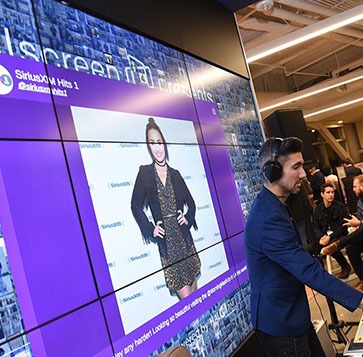 Content is published instantly to on-site TV's, websites and social media to showcase content.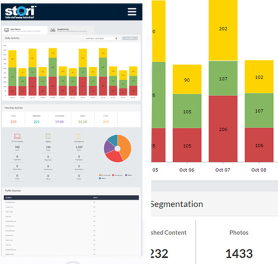 Engagement is great, but the true hallmark of a successful experiential marketing campaign is in the data that drives results.
It's not a "booth", it's an interactive
experience like no other!
POWERING THE 🔥 EVENTS IN THE WORLD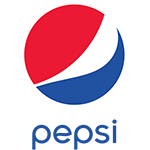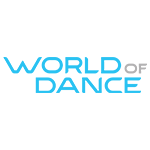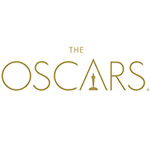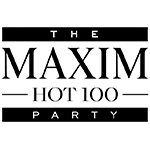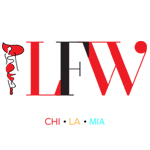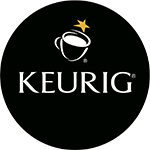 A COMPLETE EXPERIENTIAL TECHNOLOGY
PLATFORM THAT EXCITES
Event technology designed by industry professionals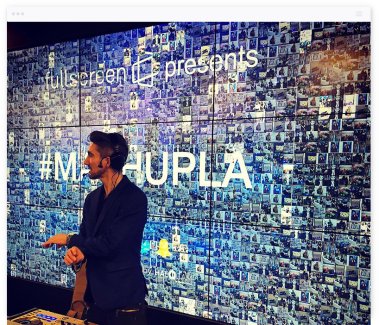 Showcase your social story beautifully on TV's, websites and smartphones in real-time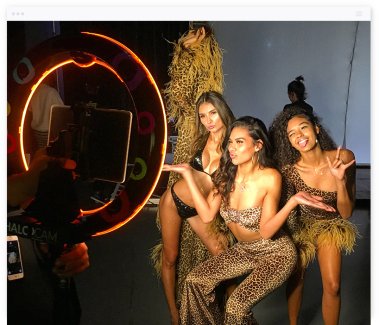 Our portable ring light that doesn't wait for your guests to engage with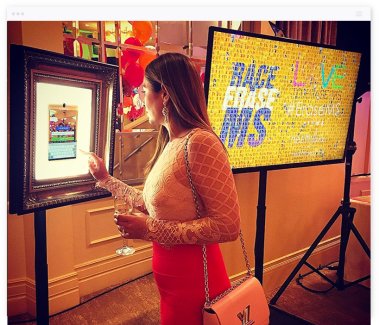 An alluring, light weight, self-operating
video/photo booth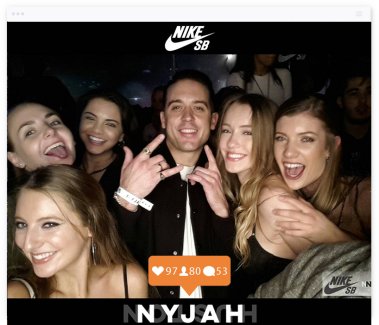 We'll identify and rank your most influential guests. Guests enter their IG name and we'll link you to the profile.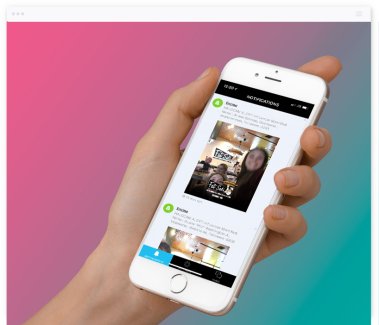 Attendees get instant access to their videos/photos on their mobile device, making sharing easy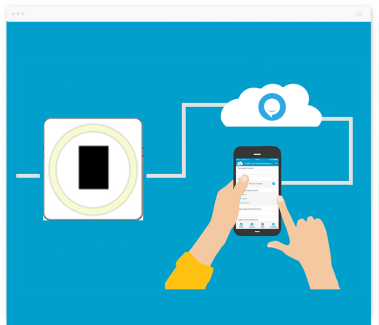 Add brand promotions and sponsored offers in each email to boost ROI
Our clients measured a 200% increase
in content posted on Instagram.
– Cesar Rolon, IMAGEN MARKETING CONSULTANTS
EVENT PACKAGES FOR ANY BUDGET
Simple and Affordable pricing for any size event. Contact us for a custom quote.
Starting at
$750
(4) hours

No attendant

We set up & pick up

Semi-custom filter design

Unlimited usage
REQUEST BOOKING
Starting at
$1,500
(4) hours

Auto Attendant

Stationary or Roaming Selfie Cam

Custom filter design

Unlimited usage
REQUEST BOOKING
Starting at
$2,500
(4) hours

Roaming & Stationary Selfie Cam

Custom filter design

Social-TV / Website integration

Creative Consulting

Social Hub
REQUEST BOOKING
STORI CLOUD
Full access to all event content and usage statistics for 1 year.
CUSTOM DESIGN FILTER
Custom designed photo frame and video filter for your event.
LIVE WEB GALLERIES
Showcase the best content to on-site TV's and your website in real-time where guests can download them for free.
REAL-TIME SOCIAL PUBLISHING
Post selfies in real-time to any Facebook or Twitter profile.
WHITE GLOVE SUPPORT
Our team handles every part of the installation, design, setup, teardown, and transportation of our equipment.
UNLIMITED USAGE
We don't put a limit on fun. When you book Stori, guests can take as many videos/photos as they want.
MOSAIC SOCIAL-TV
Discover and publish the best content posted on your event hashtag and StoriCam to on-site TV's with a beautiful mosaic design.
PHOTO OR VIDEO BOOTH
Turn StoriCam into a photo or video booth at any time during your event.
STUDIO LIGHTING
Our lighting is studio quality and makes guests look amazing.
100% SATISFACTION GUARANTEE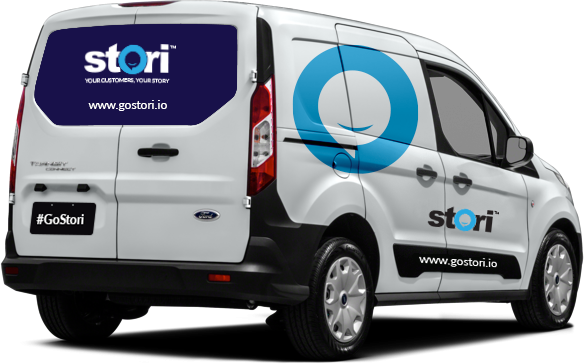 We are available in select cities and will travel anywhere!
Los Angeles | San Diego | Las Vegas | Chicago | New York | Miami | Austin | Houston |