Three Content Experiences
BOOMERANG VIDEO
Capture funny little clips of your guests in motion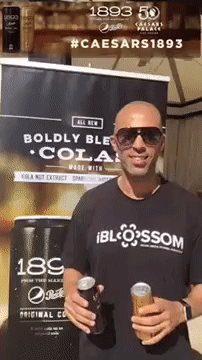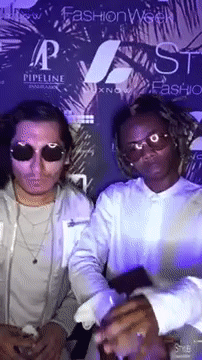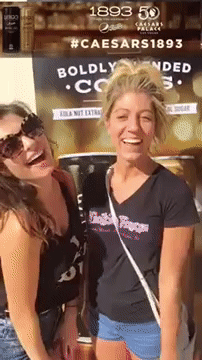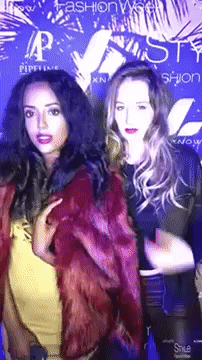 VIDEO BOOTH
Capture natural, fun and informal short messages (audio & video)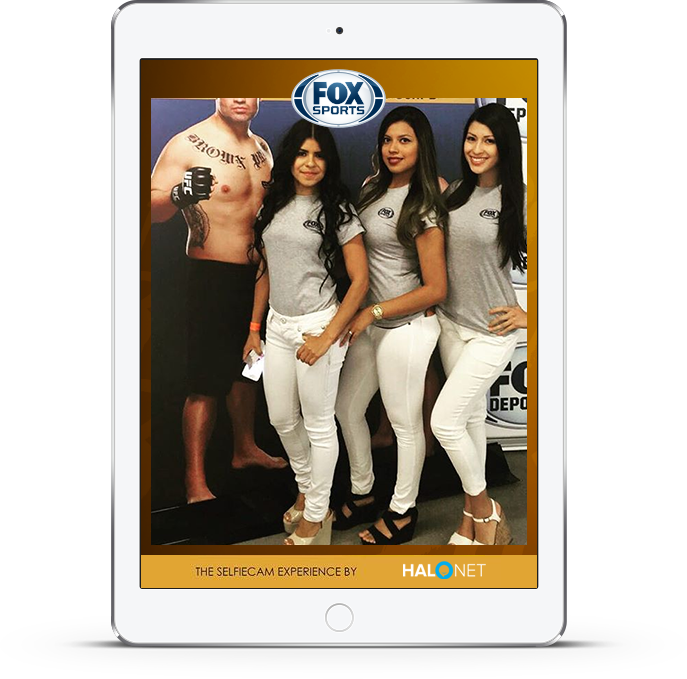 PHOTO BOOTH
Leave your guests with a fun postcard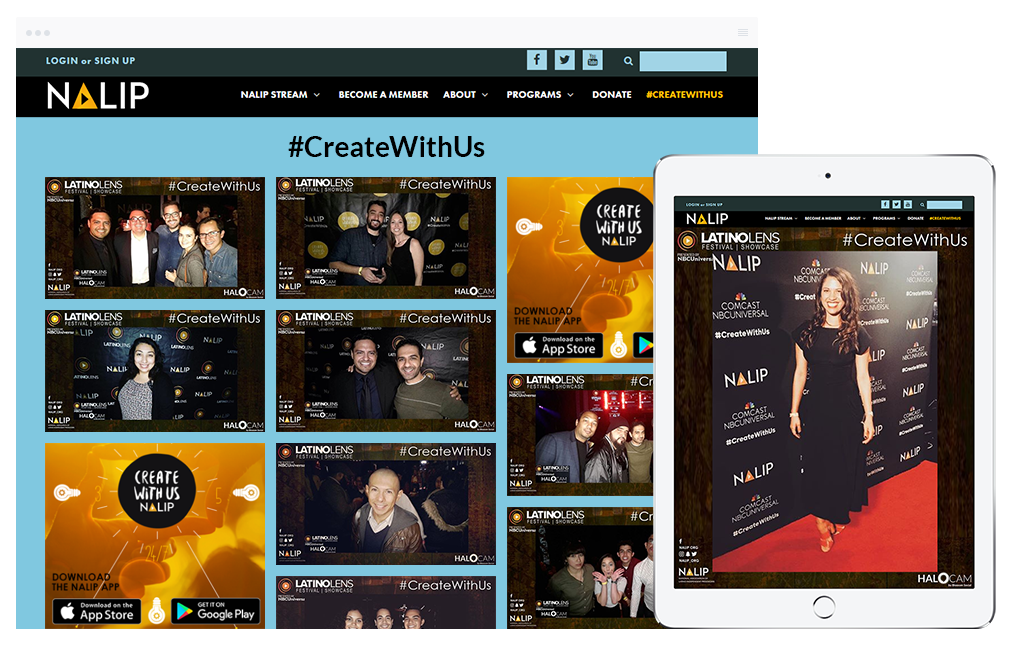 Storiboards
Integrate fan content strategically to boost excitement and brand engagement
Build your marketing database by collecting emails and Instagram usernames. With a 92% open rate, we give you the flexibility to customize the email template that users receive for a complete marketing strategy.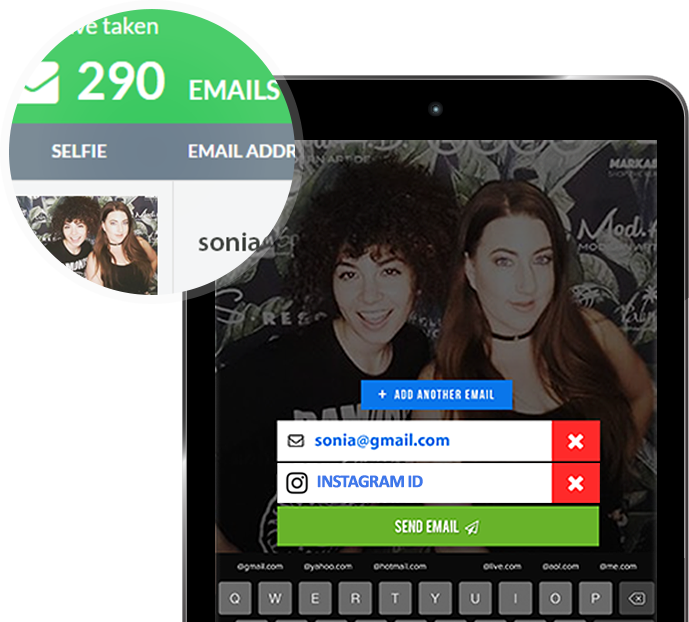 Rights-Cleared Automatically
Obtain marketing rights to leverage the content created by having each user agree to the terms of use.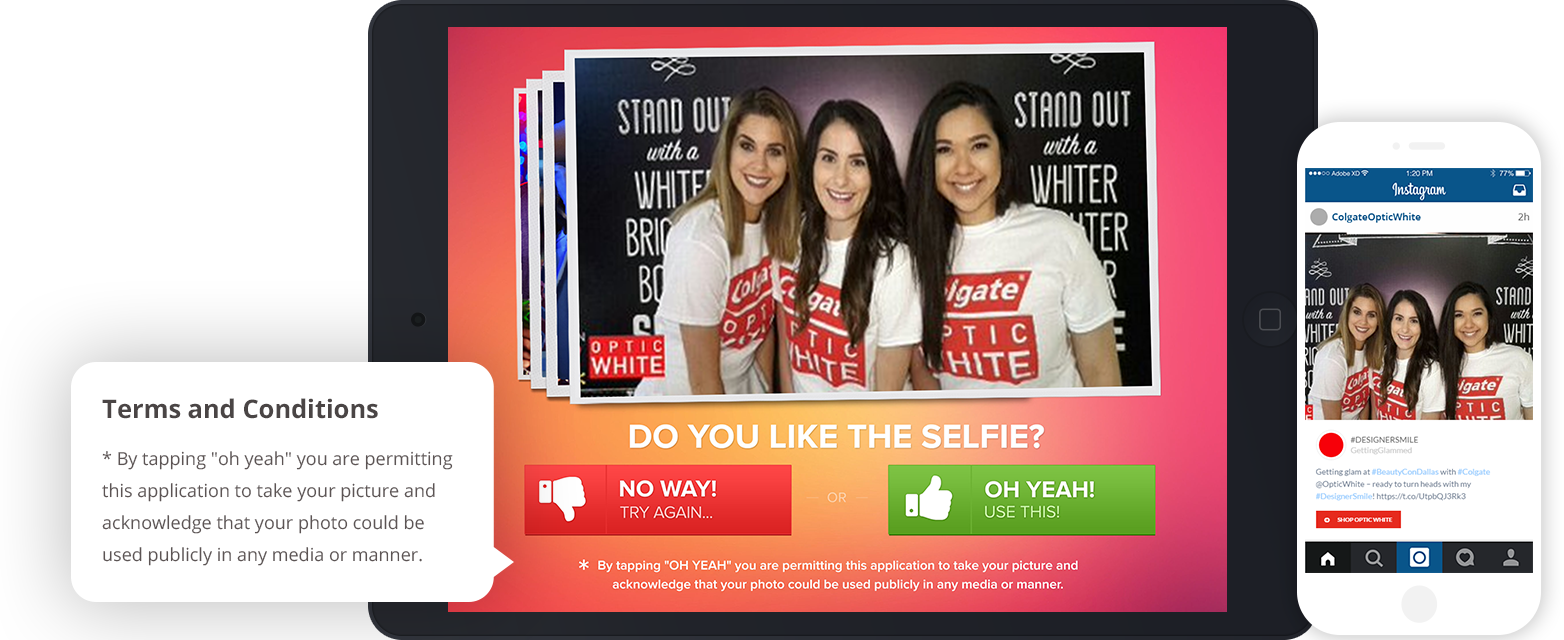 Social Media Exposure
Increase reach by letting people share branded content of themselves right from your website.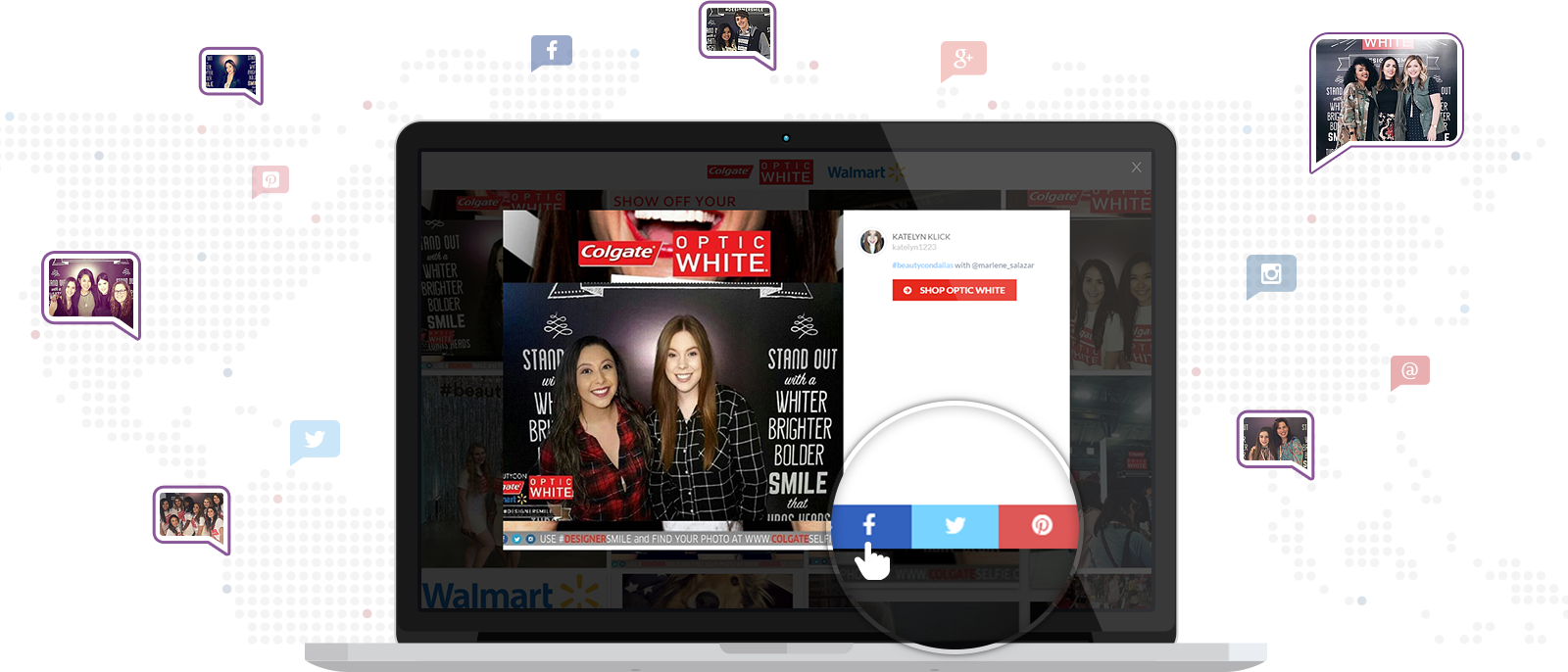 Never Miss an Influencer Engaging With Your Brand
Easily identify critical influencers with our "STORI of Influence"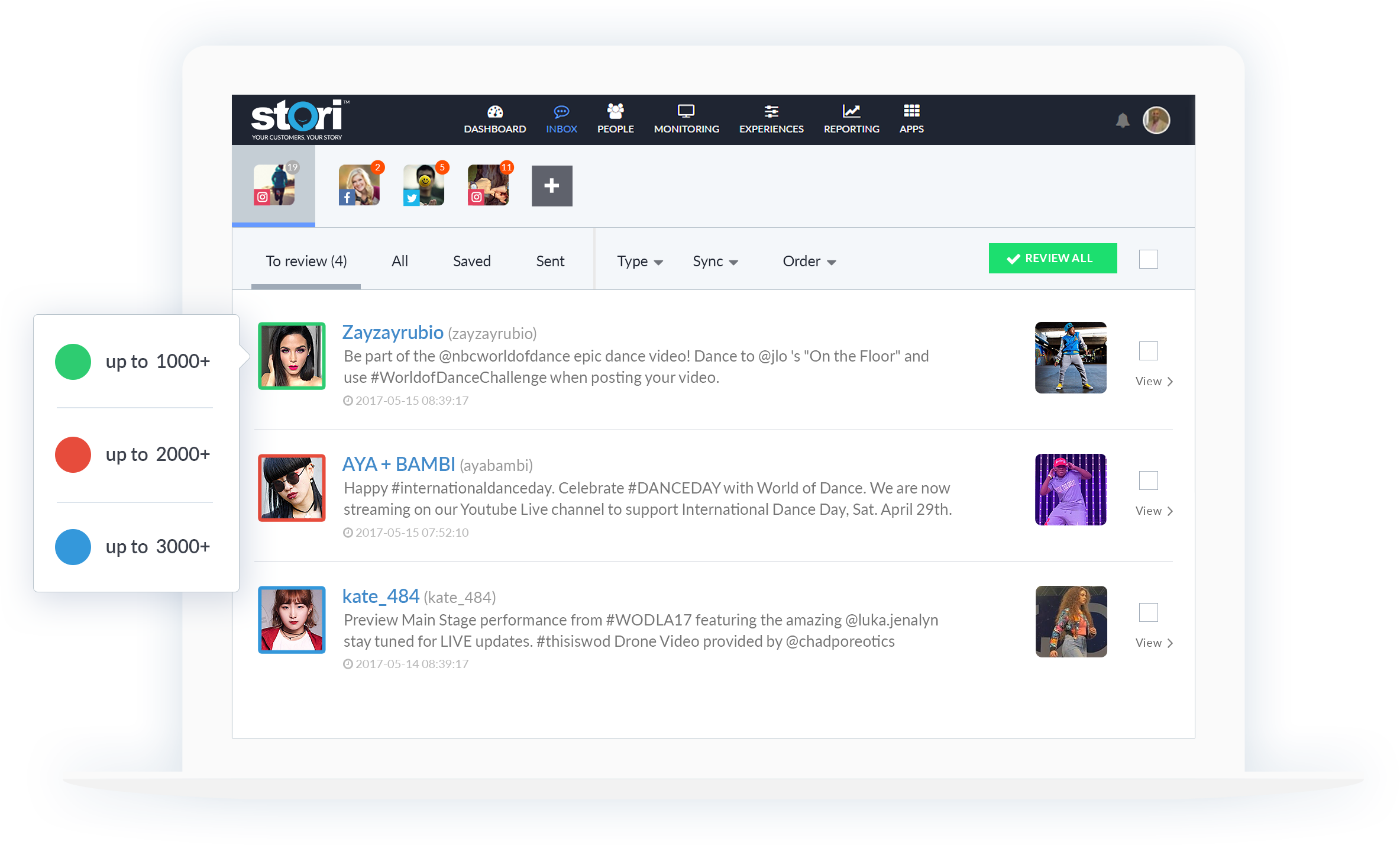 Display anywhere.
Realtime HDTV Output For TV, Projector, Broadcast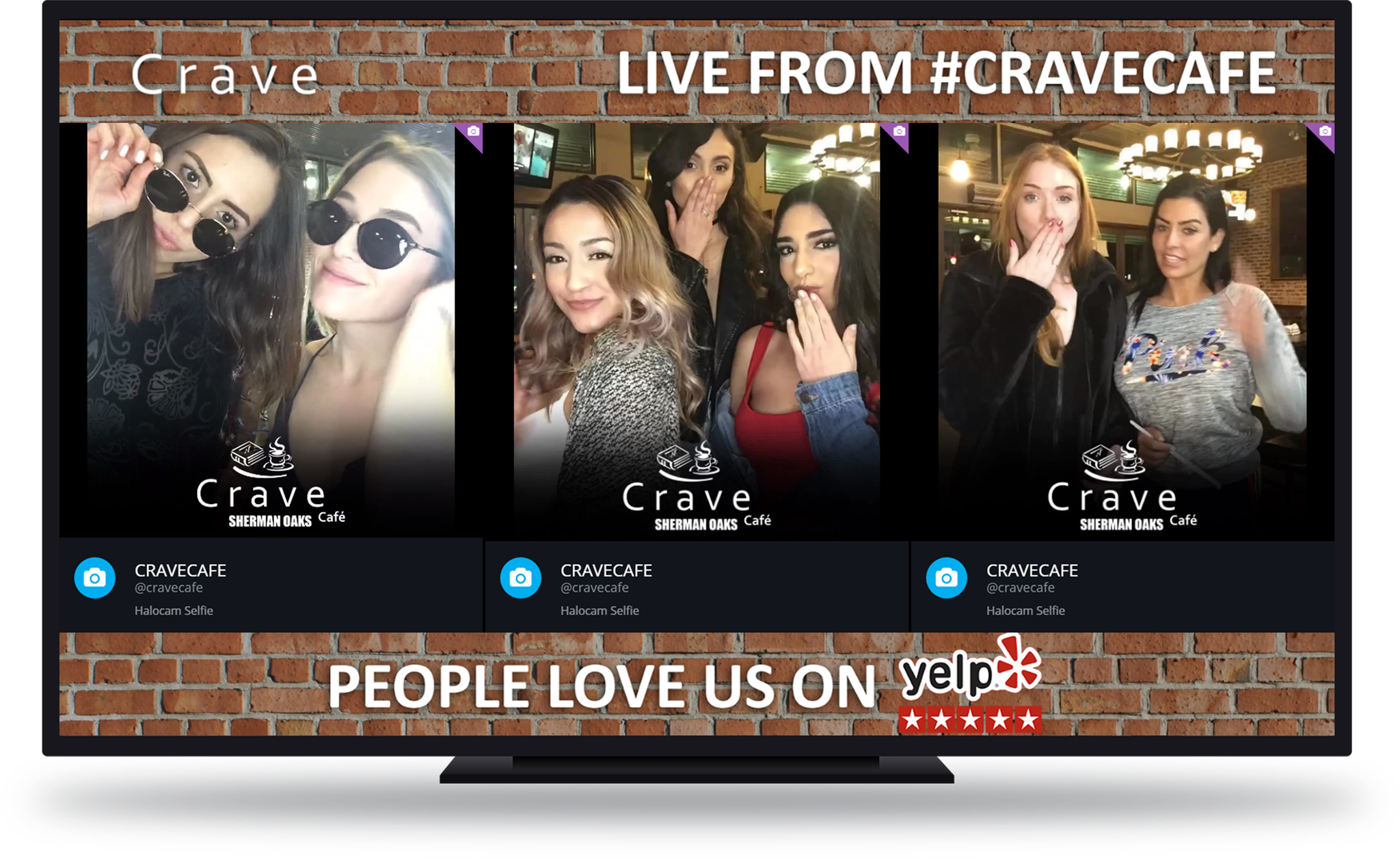 Tubi is available for free Android, IOS, Roku, Apple TV, Amazon Fire TV, Xbox, Samsung Smart TVs, Sony Smart TVs, PlayStation and the web.
New Revenue Opportunities
Embed your sponsor's logos and advertisements into shareable memorabilia
You Can't Manage What You Don't Measure
Audience Report
Engagement Report
Awareness Report
Management Report
Instagram Profile Report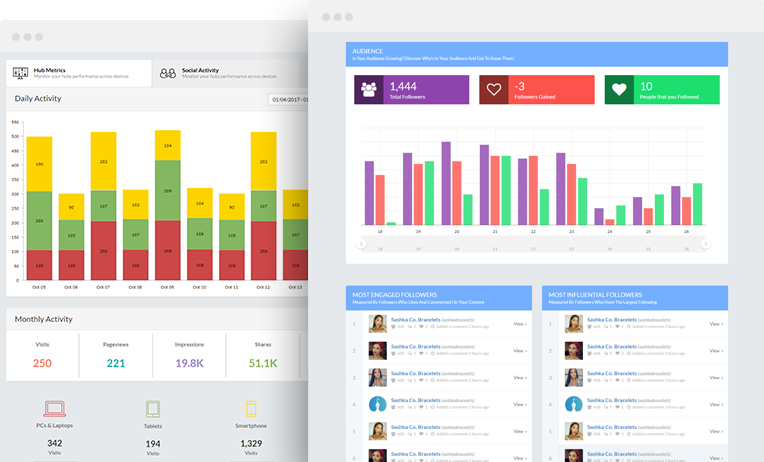 Customize Branding | Usage Analytics | and much more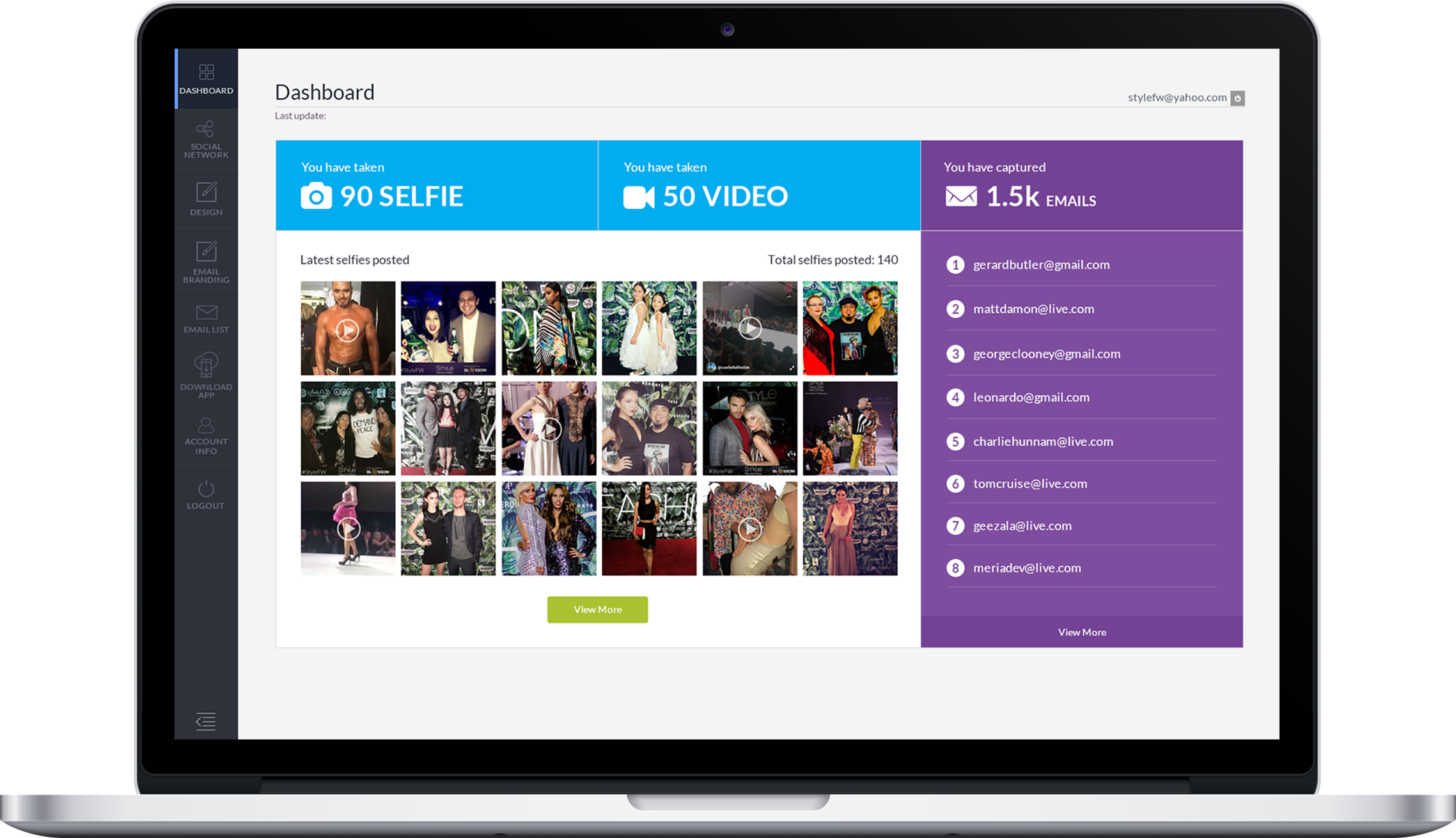 Explore Your New Marketing Platform
Try Stori and see how we can help you generate new revenue.