ENGAGED BY OVER TWO MILLION PEOPLE WORLDWIDE
What Does SELFIECAM Look like?
Choose from two versions of our sleek and sexy units
Three Content Experiences
BOOMERANG VIDEO
Capture funny little clips of your guests in motion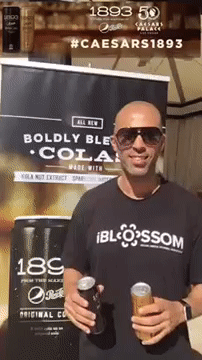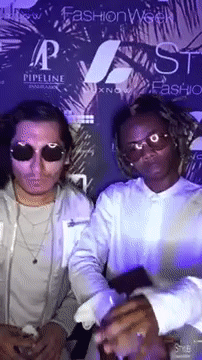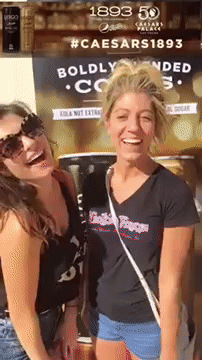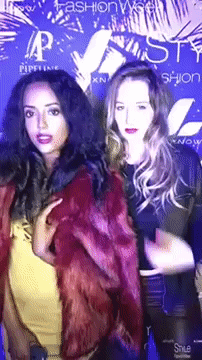 VIDEO BOOTH
Capture natural, fun and informal short messages (audio & video)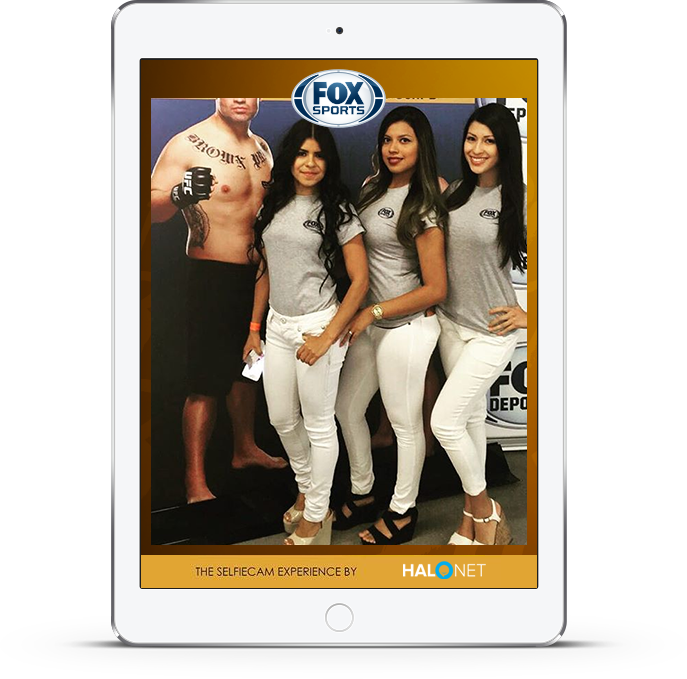 PHOTO BOOTH
Leave your guests with a fun postcard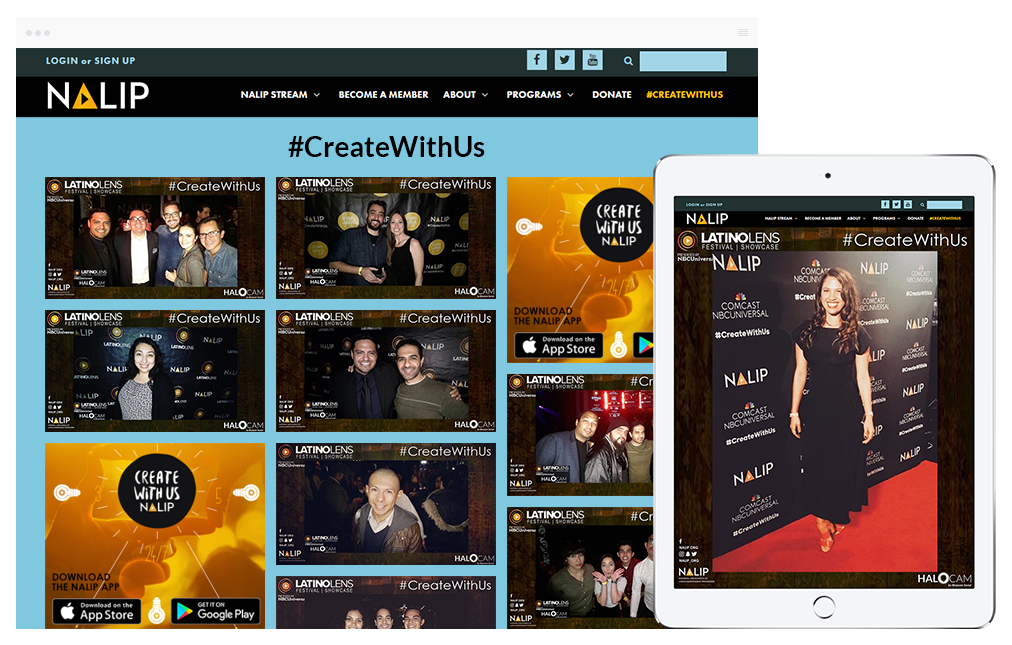 New Revenue Opportunities
Embed your sponsor's logos and advertisements into shareable memorabilia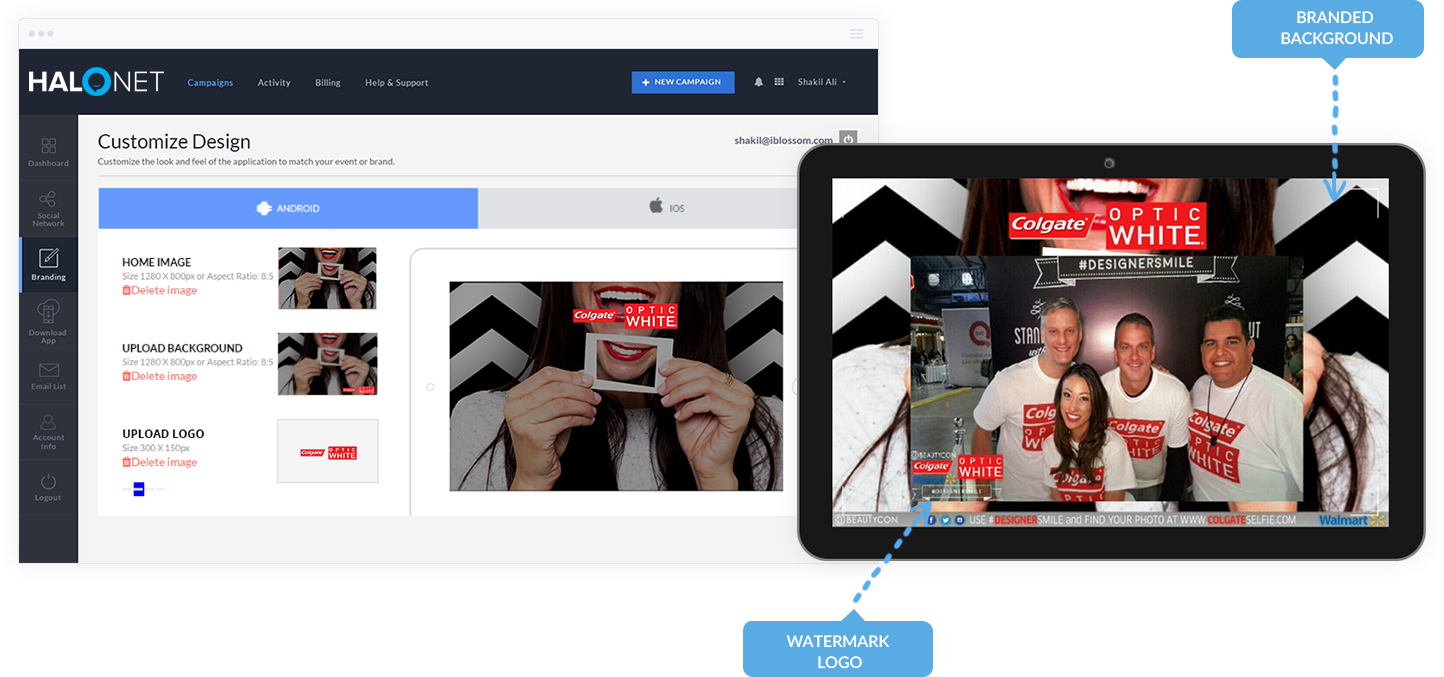 Build your marketing database by collecting emails and Instagram usernames. With a 92% open rate, we give you the flexibility to customize the email template that users receive for a complete marketing strategy.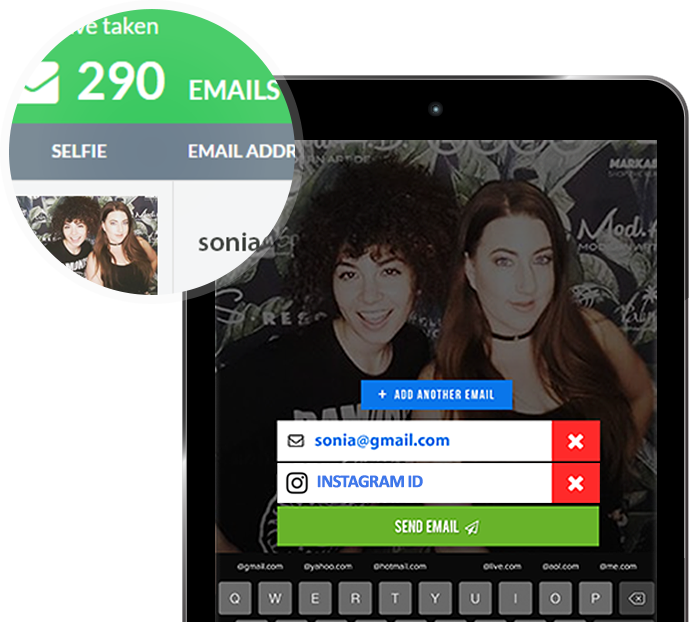 Social Media Exposure
Increase reach by letting people share branded content of themselves right from your website.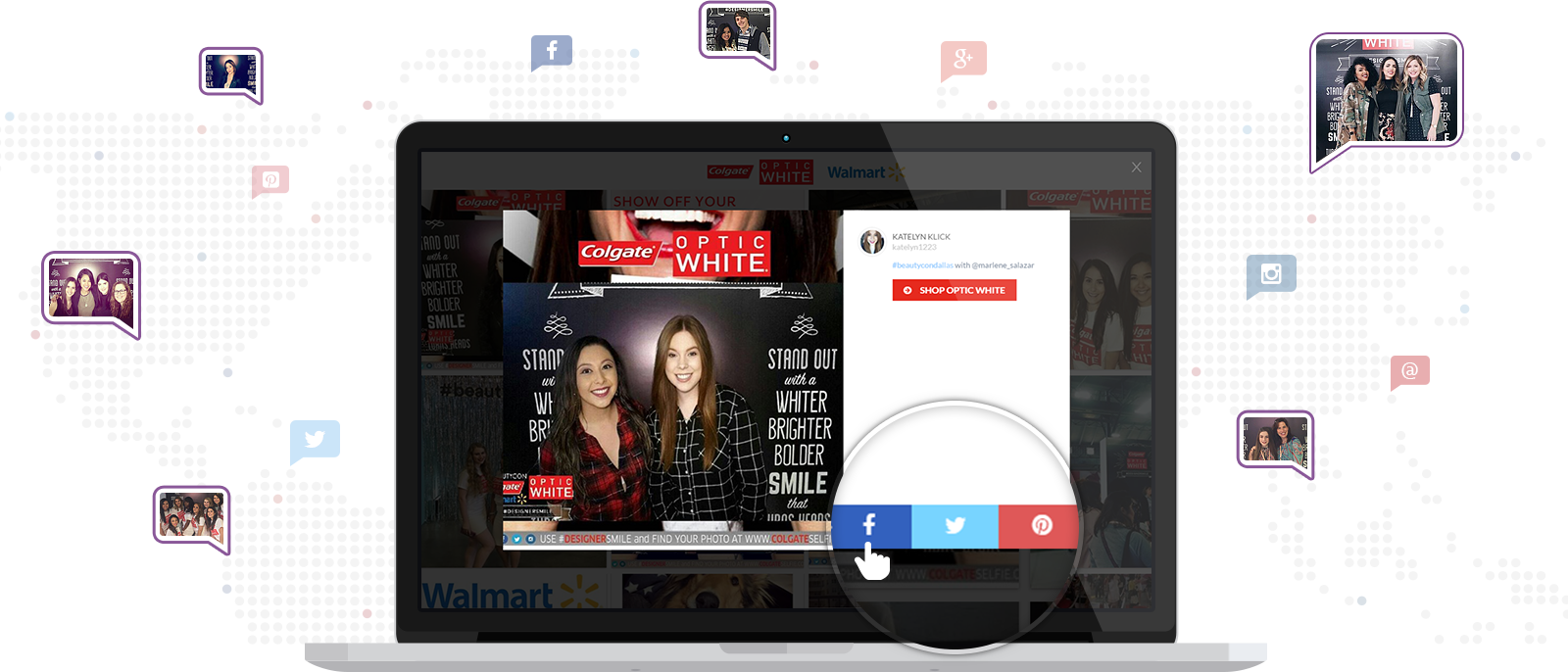 Rights-Cleared Automatically
Obtain marketing rights to leverage the content created by having each user agree to the terms of use.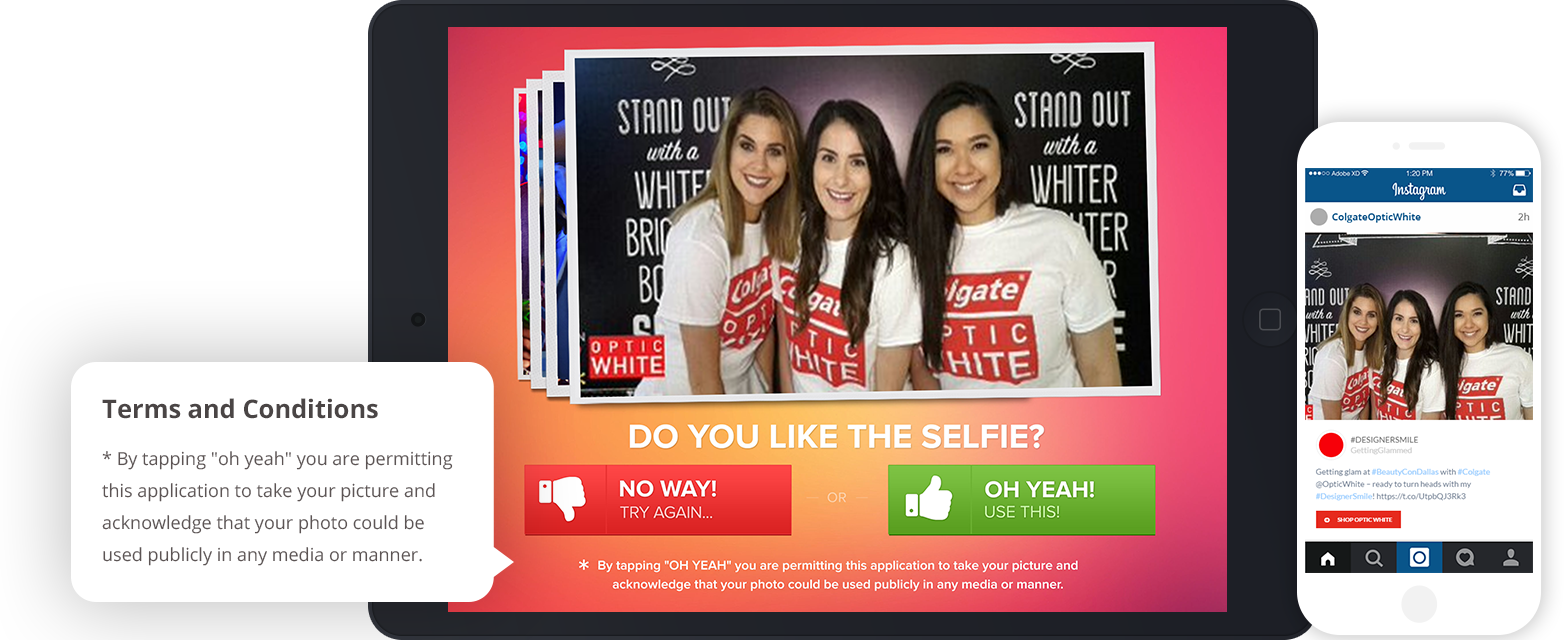 Find Band Advocates, Recruit Influencers
We help you connect with key influencers, when users enter their email we also ask them for their Instagram ID. The marketing system immediately creates a profile card on the user and notifies you if the user is a social influencer.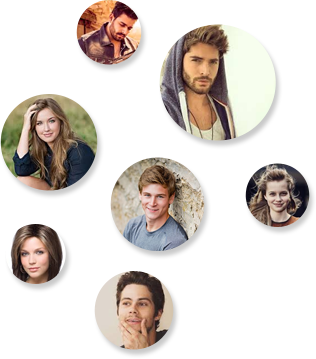 Customize Branding | Usage Analytics | and much more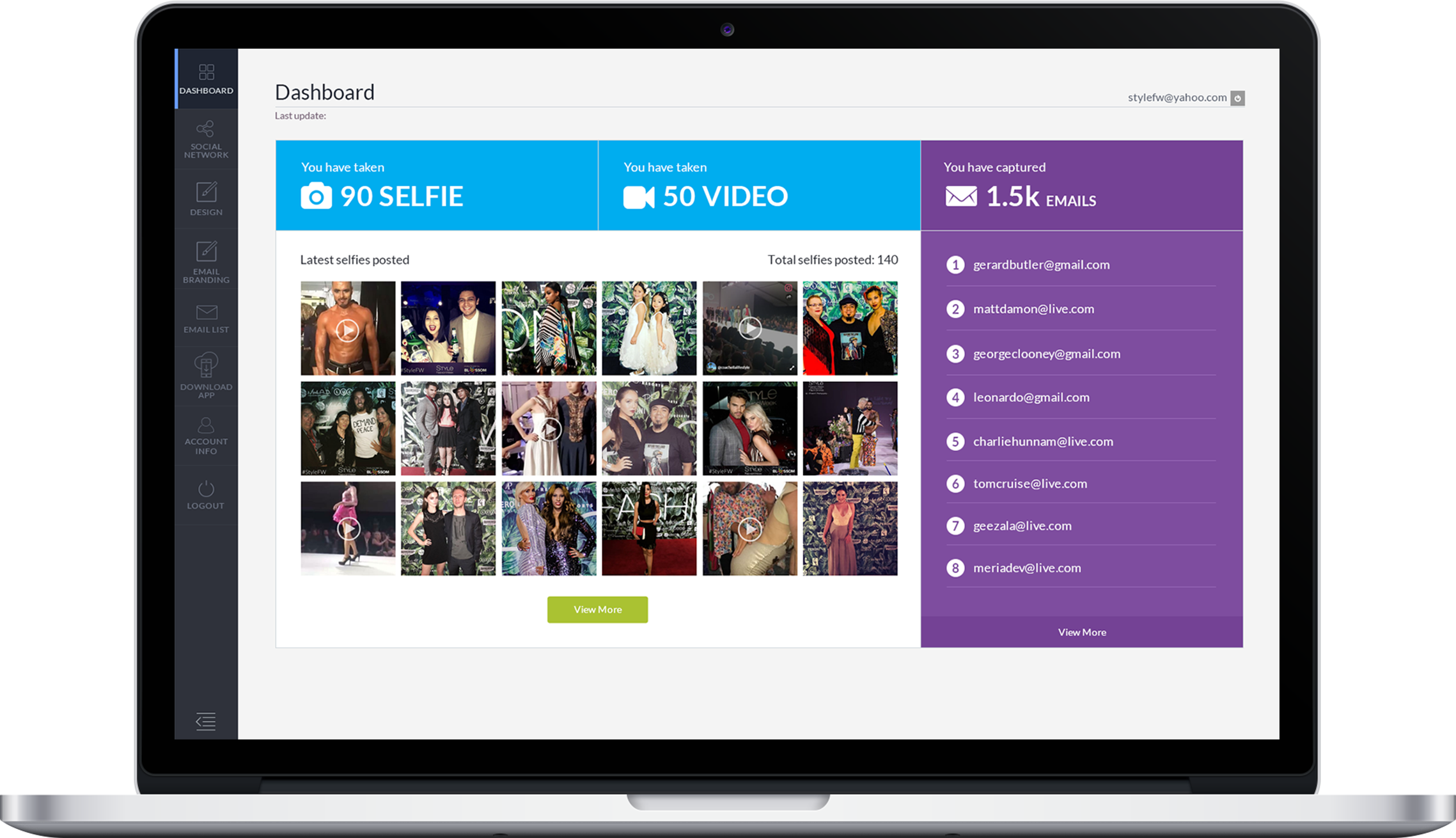 Add  Branding
Customize photos and videos by adding logos and background graphics. It's easy to match any brand, sponsor, or event theme.
Auto Thank You Response
Automatically send a thank you for coming emails 24-hours after they've used your SelfieCam.
Collect opt-in emails
Collect valuable customer data with an email database for lead generation.
No Heavy Equipment To Lug
SELFIECAM isn't a bulky photobooth, it's a portable cam that captures all the best moments.
Scratch and Win
Keep the experience going after the photo. Offer fun, "scratch and win" experiences in each email delivered.
Works Offline
No internet? No problem. SELFIECAM works offline and uploads content once it detects an internet connection.