In-Person Branded Content Experiences
The automated marketing machine for guest engagement, data capture, and content creation. Designed for retail installations and live events.
RENT STORICAM
OWN STORICAM
News: We've Partnered With Pylon to Help Live Events Reopen Safely Post COVID. #TheShowMustGoOn
Celebrities Love Stori
Join the 5 Million +Stories  told around the globe with our selfie cameras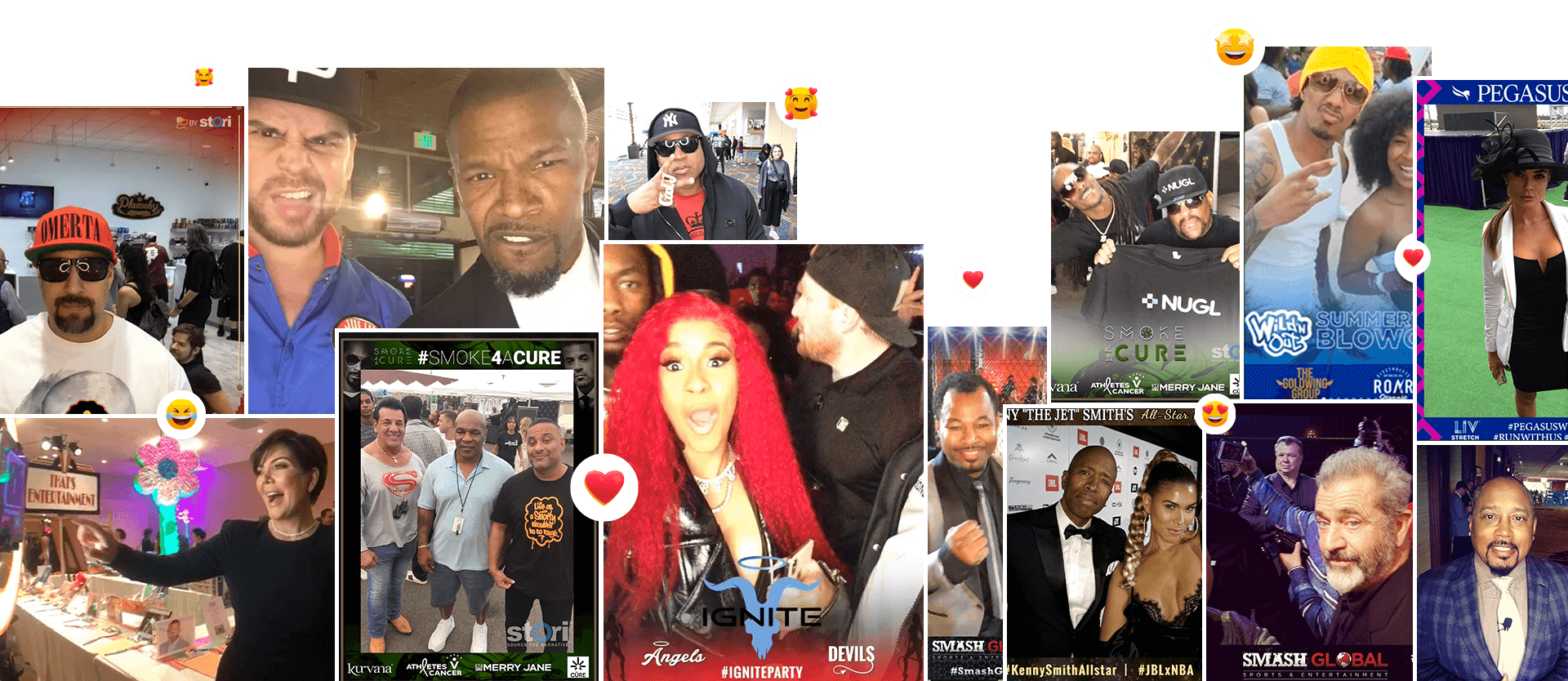 Featured Experiences
Produce Share-worthy Video & Photo Content
Boomerang Videos
6-second, HD looping videos.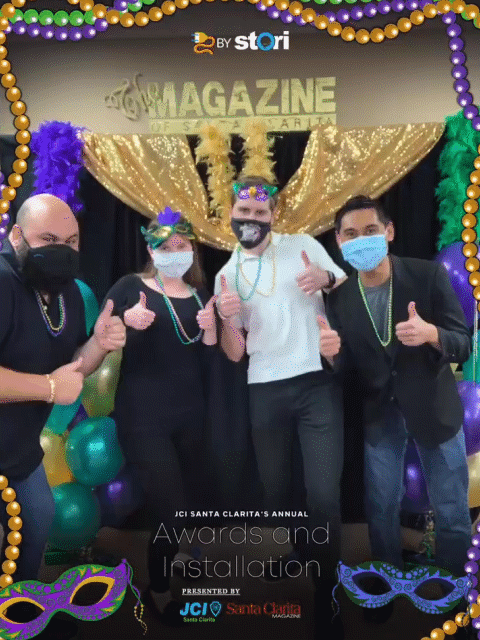 Animated Gif's
A series of animated photos moving in sequence.
Orbital 360 Booms
Immersive 360 video boomerang experiences.
Video Shoutouts
Up to 90-seconds of video that combines audio to make the perfect endorsement.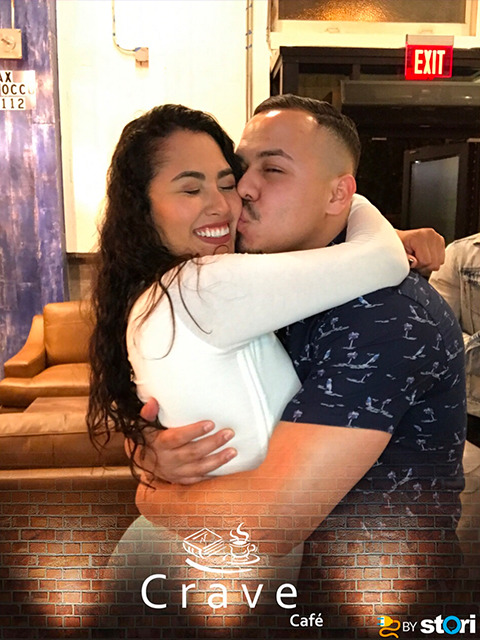 Photo Selfies
Flattering HD photo selfies.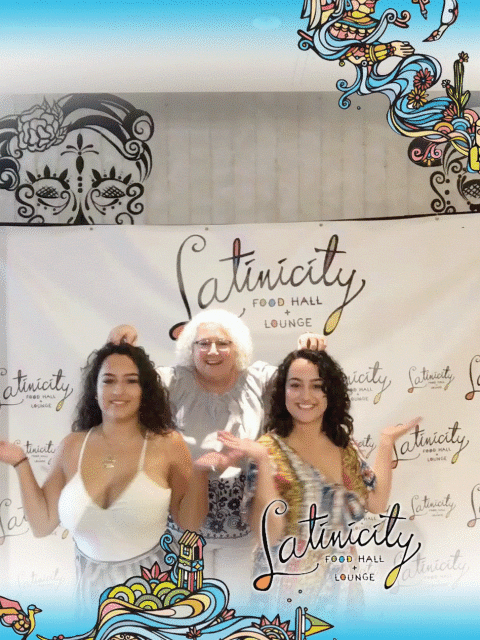 Slow-Mo
Slow-motion video effects create a cool effect for a good laugh.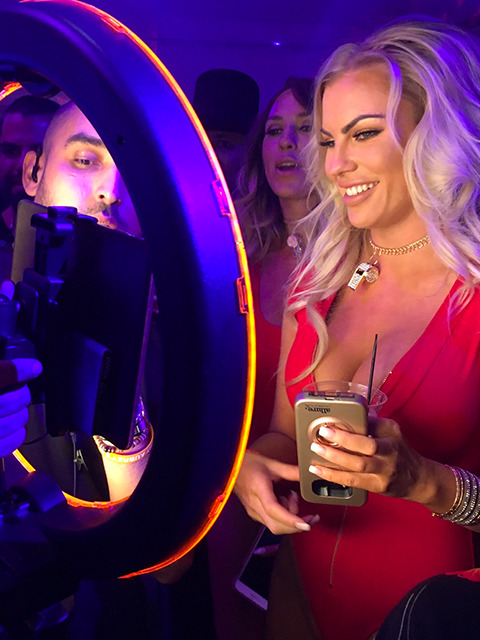 Mobile Selfie Cam
A fully mobile experience that doesn't wait for guests to interact with.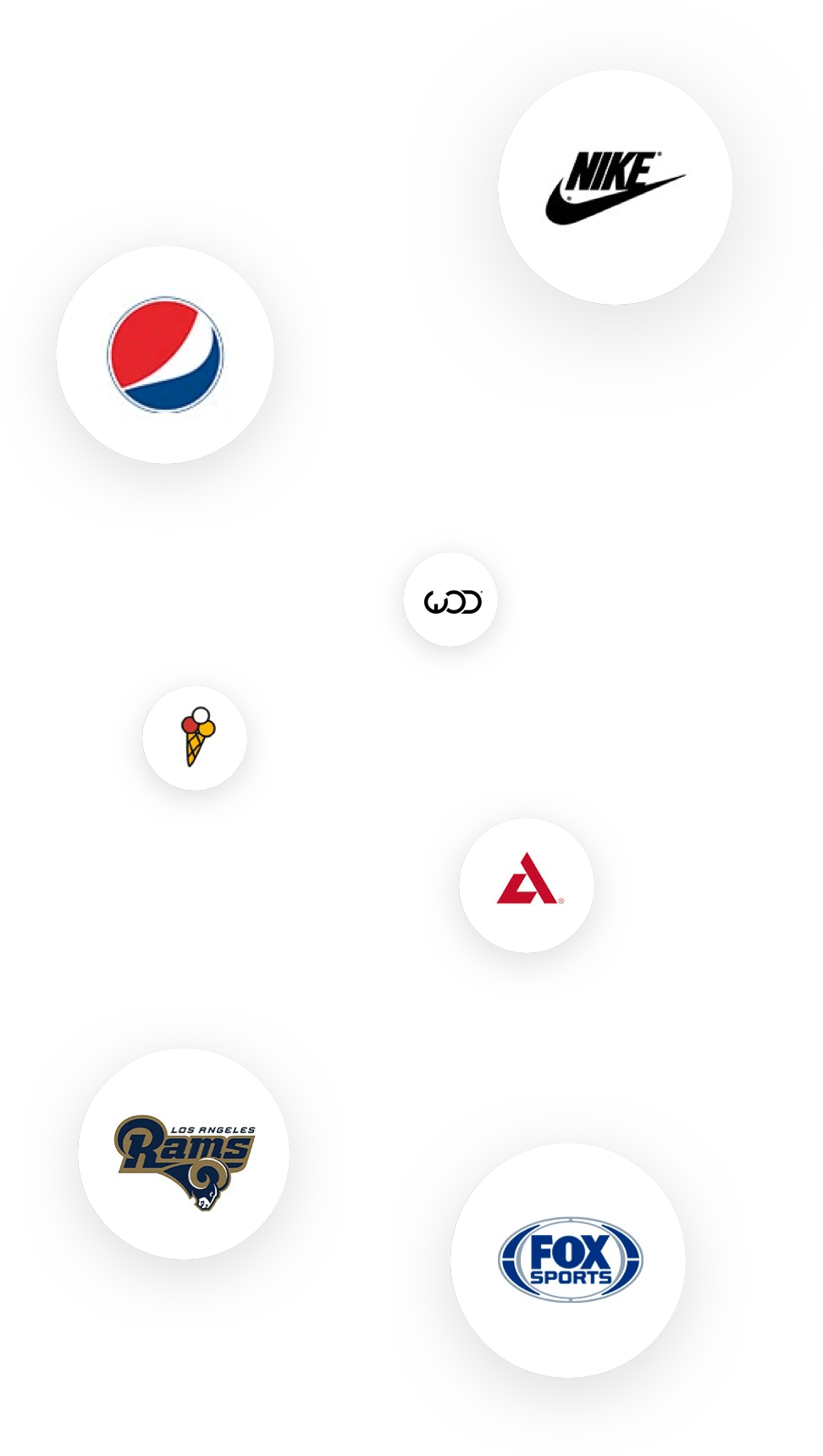 We Generate Content For Big and Small Players in Every Industry
We're helping the best brands power authentic content experiences.
SEE CUSTOMER EXAMPLES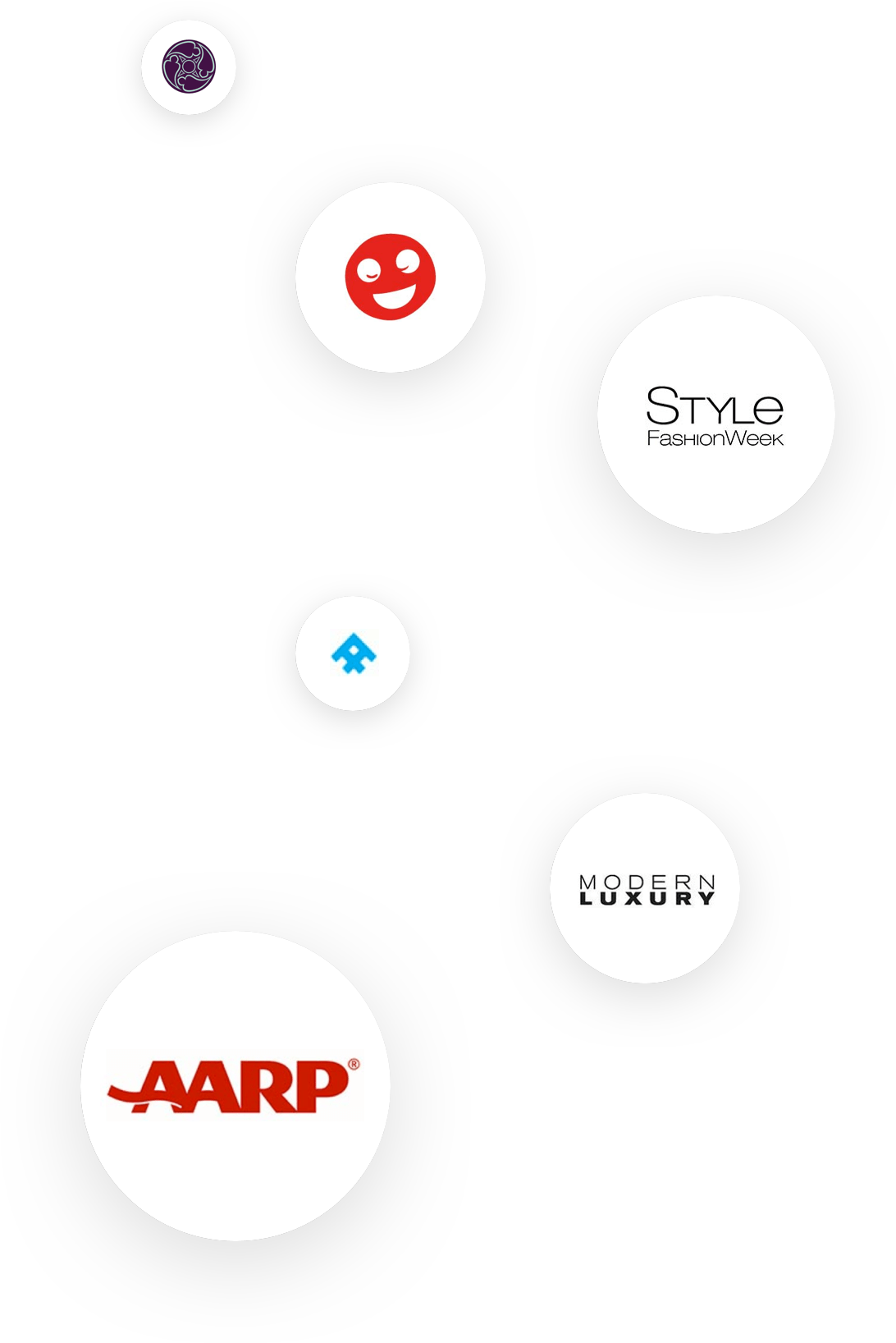 John Yarrington

Publisher - Response Magazine

"You guys are always the hit of our events. Our social media spikes each time you guys come out. Thank you 100x!"
Yvette Pena

AARP - Director of Multicultural

"Hands down the best experiential marketing service I've ever used! Data collection & engagement are my top priorities."
Christine M.

Griffin Club LA - Event Director

"By far the best team I've ever worked with. They truly understood the experience I was going for and completely nailed it!"
Cesar Rolon

Managing Director, LATINA EXPO

"Finally a photo experience with an ROI! Thank you for helping to craft a social campaign alongside me."
"We've Turned Our Happiest Customers into Volunteer Marketers.

Will Manansala

Fat Sals / Marketing Director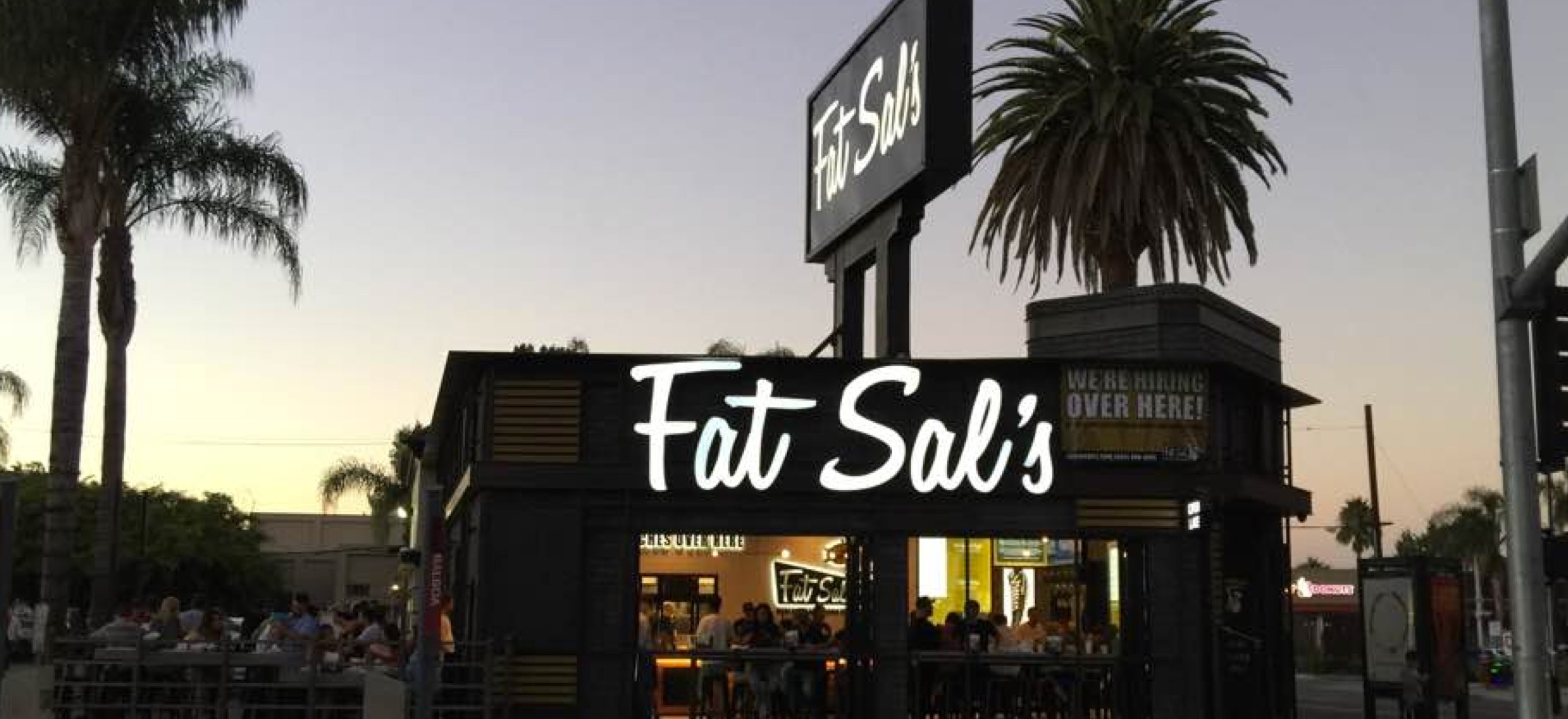 Create
Build relationships, create share-worthy content, make memories, and have fun.
Engage
Enjoy meaningful engagements with your community and turn every guest video/photo into an authentic social ad.
Experience
Provide an awesome digital experience and grow your social media presence and marketing list.
Rent For Events
For single or multi-day events
Own For Retail
For retail Installations and agency partners